A huge congratulations to the Toukley lady golfers who represented the Central Coast at the Hunter Valley District Championships last month. The winners were
On Monday 1st July the Central Coast Women's Golf Association held their Seniors Day competition at Toukley. A big thank you to Judy Baker and Noelene Taylor for organizing the morning tea table. Also, thank you to the Toukley ladies for their home cooking, it was all delicious!
Kate McKinnon was placed 3rd in the 50 plus age group.
Jill Fisher was placed 7th in the 60 plus age group.
Dawn Jamieson was 4th and Helen Peters 7th in the 70 plus age group.
Well done ladies.
5th Medal Round
On Tuesday 2nd July 46 ladies braved the cold morning for a stroke round for the 5th Monthly Medal. The winners on the day were-
Division 1
Stroke-Gross winner – Yvonne Boardman (1) with 81
Net winners
Karen Black (26) with 75, Di George (14) with 75.
Division 2
Stroke- gross winner – Laraine Drew (30) with 109
Net winners
Laraine Drew (30) with 79, Di Melrose (30) with 79.
Division 3
Stroke Gross Winner Cheryl Rowland (45) with 114.
Net winners
Cheryl Rowland (45) with 69, Robyn Keyes (39) with 80.
Division 1 Jenny Davidson on the 8th
Division 2 Kath Pitcher on the 6th
Division 3 Alison Lumby on the 13th
Putting Competition was won by Di George and Karen Black.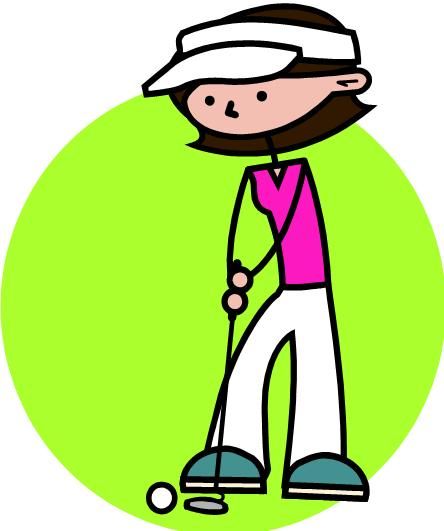 Ball Winners
Carmel H, Coral W, Jenny D, Yvonne B, Kate Mc, Alison L, Gail T, Terri M, Di S, Pam, Y, Janine D, Kaz C.
2019 CCWGA Foursomes Championship to be held at Gosford Golf Club on 22nd July 2019.
Salver, Bowl and Long Markers Cup Tuesday 9th July at Everglades.
Penrith Open Day Thursday 25th July
Kew Open Day 26th July
Tamworth Open Day 1st and 2nd August
Open Northern Cup at Newcastle Golf Club 19th and 20th August
Next Week is Stableford District Brooch and the 16th is Visitors Day.