A field of 66 ladies hit off for the first round of the Singles Championships in perfect golf weather conditions. There was preferred lie on the fairway only. The event was stroke and putting. The division results of the day were –
Division 1
1st place – Cindy Cranston (16) with 73 points
2nd Place – Kylie Denniss ( 26) with 74 points
3rd place – Judy Hennessy (21) with 76 points
Division 2
1st place – Kath Pitcher ( 27) with 72 points
2nd place – Gail Gear (27) with 74 points
3rd place Monica Geason ( 27) with 75 points
Division 3
1st place – Lynne Heggie ( 38) with 78 points
2nd place – Rhonda Cook (43) with 79 points
3rd place – Pat Stillman ( 37) with 80 points
Gross Winners
Div 1 Yvonne Boardman 81
Div 2 Kath Pitcher 99
Div 3 Lynne Heggie 116
Edna M, Judy D, Theresa L, Coral W, Tracey B, Denise J, Terri M, Kaz C, Yvonne B, Linda H, Jan E, Karen B, Donna A, Merrilyn R, Liz M, Denise B, Shirley S, Janice K, Laraine D, Di M, Carmel H, Kate Mc.
Nearest The Pins
Div 1 Merrilyn Rowley 6th hole
Div 2 Monica Geason 17th hole
Div 3 Linda Hough 13th hole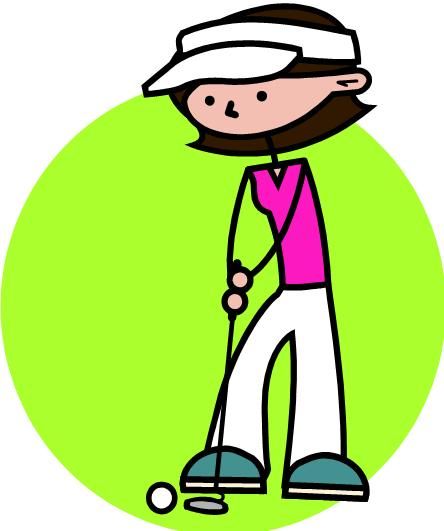 Kylie Denniss and Gail Gear
20 August Toukley 2nd round Championship
2nd September Shelley Beach Bluewater Classic
10th September – 3rd Progressive 4BBB – there is a list in the Ladies Locker Room showing who you have already played with
17th September – 4th Progressive 4BBB
20th September Toukley Versus Breakers at Breakers
8th October – AGM to be held. Coloured Ball Team Event to be played after meeting
15th October – Stableford
29th October – Rescheduled PAR
Tip for speeding up golf play
Don't Wait
If your foursome has fallen behind for whatever reason, the first 2 players to putt out should immediately head over to the next Tee and hit off. This saves time, and can really help you catch up. Filling in score cards for the previous hole can be done as the last 2 players are preparing to Tee off.