Today saw a smaller than usual group of 44 lady golfers tee off for the final PAR Round of the year. The weather was perfect for golfing and although PAR can be challenging, some players showed impressive form. The winners were
Division 1
Winner
JUDY HENNESSY(23) with +2
Runner-Up
MAREE FITZGERALD(25) with a 0 score
Division 2
Winner – KAREN BLACK (27) with +4
Runner-Up
JANINE DENMEADE (31) with +4
Division 3
Winner LIBBY STILL (37) with +5
Runner-up LOLA CALL (45) with 0 score
NEAREST THE PIN PRIZES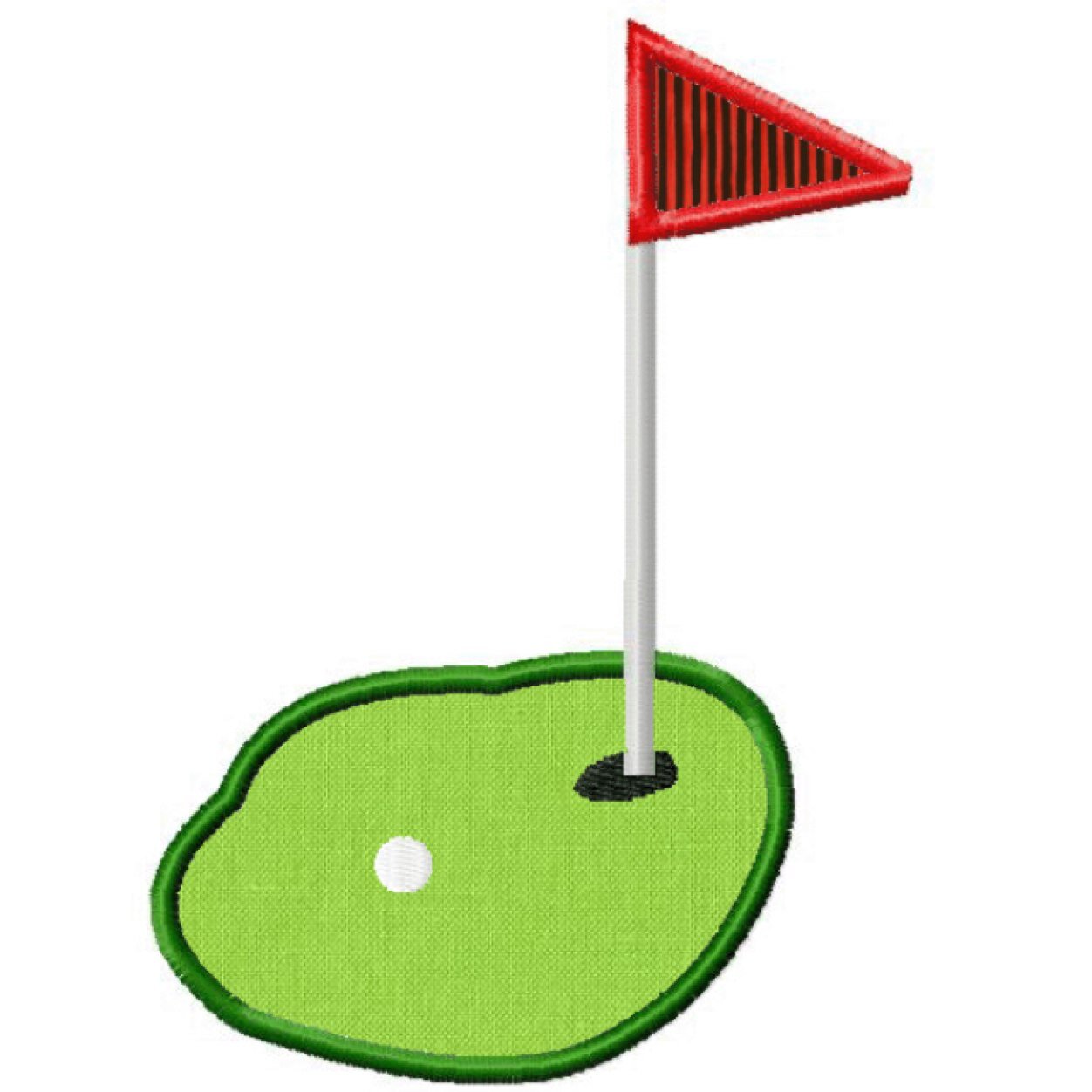 Division 1 -Rhonda Primmer
Division 2 – Maz Gainey
Division 3 – Christine Jones
CONGRATULATIONS TO THOSE WINNERS
WHATS COMING UP FOR THE END OF THE YEAR
Christmas Fun Day 27th November – will be played off the Orange markers and will be a split 6's. First 6 – one best score to count, second 6 – 2 best scores to count and third 6 – best 2 scores multiplied.
Ladies Presentation Day on 4th December. We will be asking everyone to contribute $10 towards lunch, but you get a free drink included. Please pay at the office to get your entry and drink voucher.
Christmas Bus Trip 10th December – money was due to Ali today.