The 2nd round of the 4BBB was held this week after a rain delay last month for this event. Nobody was complaining as the weather was perfect at 24 degrees and very little wind. There was preferred lie on the fairway and the course was in great condition. The winners for the day were-
2nd Place
3rd Place
4th Place
5th Place
Division 1 Yvonne Boardman
Division 2 Sue Taylor
Division 3 Annette Kneipp
CONGRATULATIONS LADIES !
Thursday 30th May Wyong Women's ROSE COTTAGE Charity Day
Lake Macquarie Classic 24th – 28th June
District Seniors Day on Monday 1st July at TOUKLEY
2019 CCWGA Foursomes Championship to be held at Gosford Golf Club on 22nd July 2019.
Salver, Bowl and Long Markers Cup Tuesday 9th July at Everglades.
Toukley ladies for next week is Stableford 5th District Brooch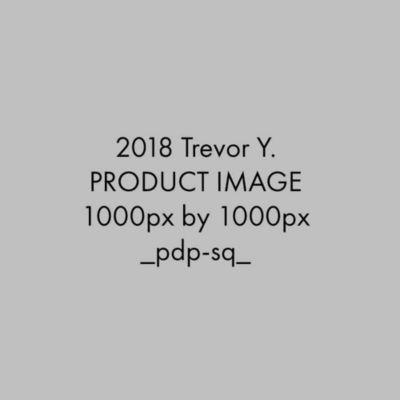 PENNANTS NEWS
Congratulations to Banksia for their win at Magenta last week. Wattle had a loss but it was close.
Next week is the last round of Pennants for 2019.
Banksia plays Morisset at Everglades
Wattle plays Breakers at Shelly Beach