It was a beautiful day for golf with the warm temperature, no wind and the course becoming drier after the rain. There was preferred lie on the fairway only and the new look 3rd green was in play. Four ladies had playoffs for the last monthly medals divisions 1 and 2 and Di George and Laraine Drew were the winners. The winners on the day were-
Division 1
Gross winner- Yvonne Boardman with a score of 82
Net winners
Coral Wagenaer(17) with 77 points
Merrilyn Rowley (24) with 78 points
Brigitte Wardle (20( with 79 points
Division 2
Gross Winner – Kath Pitcher with 104 points
Net Winners
Di O'Meara (33) with 75 points
Kim Burke (28) with 76 points
Kath Pitcher (27) with 77 points
Division 3
Gross Winner – Pat Stillman with 120 points
Net Winners
Linda Hough (42) with 79 points
Pam Jackson ( 43) with 80 points
Narelle Anderson (43) with 81 points (Morisset)
Division 1 Judy Dind 6th hole
Division 2 Gail Terbutt 8th hole
Division 3 Robyn Keyes 13th hole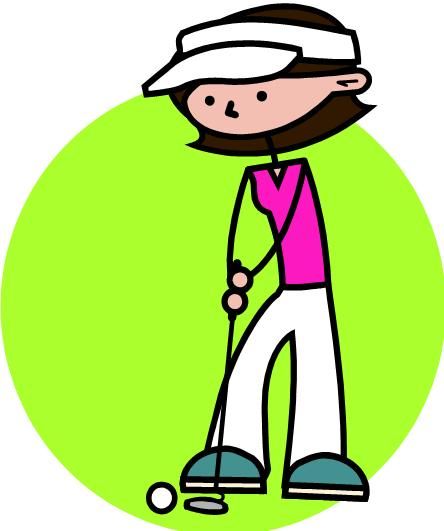 Winner Di George
Laraine D, Sue T, Di G, Karen B, Kate M, Angie D, Gail T, Maz G, Yvonne B, Pat S, Terri M, Michelle A, Jan E, Donna A, Pam Y, Kaz C, Jennifer D, Jane L, Jill F, Annette K.
Congratulations to all those winners !
Upcoming Events
Penrith Open Day Thursday 25th July
Kew Open Day 26th July
Toukley Ladies Visitor Day 30th July
Supporting Rose Cottage
Teams of 4, best 2 scores to count. 8.30 am a shotgun start
Cost $33 includes lunch. Cheat sheets can be purchased in the morning for $5.
Please bring a plate for morning tea