What a truly glorious day to play golf!  Wish we could bottle this weather for the rest of the year.  Today's event was a Vegas Ambrose, and yes we all had to be reminded how to play.  It is a very friendly event and even the sanded greens didn't spoil the day.  The obvious way to play was like Susanne McLean who chipped in a 100 metre gobbler……… anything to avoid putting!
Since there were no NTPs or divisions today the presentation was short and sweet, but especially sweet for the winners and runners up.  They were:-
The pennants news was unfortunately not good news for either team, but we have a long way to go.  Cheer up everybody.  The teams for next week will be posted shortly.
Just a reminder for next week when the Northbridge ladies pay us a visit, any donations of slices, cakes, etc. would be greatly appreciated.
Our Christmas trip this year will be to the Springs on 7th December (which is a Thursday).  Yvonne will start collecting money from next week.  At this stage cost is expected to be $110 but will be confirmed at a later date.
Thank you ladies and we hope you enjoy next week's event with the Northbridge ladies.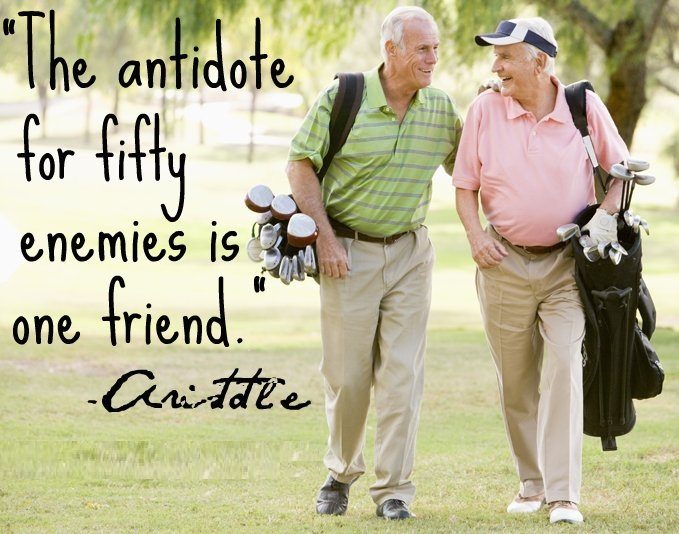 Pennants teams for Monday 8th May will be :-
Wattle  –  Yvonne Boardman, Paula Randy, Sharon Denton, Di Page, Robyn Keyes, Sue Taylor, and Linda Hough playing at Gosford @ 8.30 am
Banksia  –  Brigitte Wardle, Donna Andrews, Denise Johnston, Judy Dind, Jane Lindley, Terri Mastello and Denise Byth playing at Morisset @ 8.30 am
Good luck girls and have fun.