Luckily the predicted rain held off for the 3rd round of the Championships. The previous rain overnight caused some wet patches on the back nine and there was a 30cm preferred lie throughout the general area. There were some great scores for the day. Congratulations to all the winners on the day and the overall winners of the Championships.
CHAMPIONSHIPS RESULTS
Division 1
Club Champion – Yvonne Boardman 238
Runner-Up – Kate McKinnon 278
A Reserve – Donna Andrews 293 C/B
Nett winners
Kylie Denniss – 227
Runner-Up – Judy Dind – 228
Division 2
Club Champion – Gail Gear 300
Runner-Up – Kath Pitcher 308
Nett winners
Edna McFadyen 232 C/B
Runner-Up – Monica Geason 232
Division 3
Club Champion – Lynne Heggie 345
Runner-Up – Pat Stillman 349
Nett winners
Cheryl Rowland 247
Runner-Up – Alison Lumby 255 C/B
Round 3 Results
Division 1
Gross Winner Yvonne Boardman 75
Nett Winners
1st Place Yvonne Boardman 72
2nd Place Gail Gear 73
3rd Place Pam Yates 73
Division 2
Gross Winner Kim Burke 100
Nett Winners
1st Place Kim Burke 72
2nd Place Sharon Denton 74
3rd Place Angie Davis 75
Division 3
Gross Winner Pat Stillman 114
Nett Winners
1st Place Pam Jackson 77
2nd Place Pat Stillman 78
3rd Place Lynne Heggie 79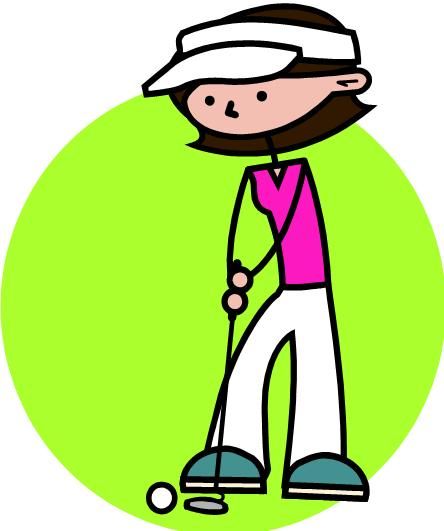 Yvonne Boardman
Nearest The Pins
Div 1 Rhonda Primmer 8th hole
Div 2 Kaz Coventry 13th hole
Div 3 Leeonie Quinn 6th hole
Ball Winners
Ali C, Janice K, Jane L, Kate Mc, Jennifer D, Maz G, Edna M, Donna A, Judy D, terri M, Rhonda P, Kylie D, Monica G, Sue T, Leeonie Q, Brigitte W, Judy H, Dawn J, Kath P, Lola C.
3rd September Vegas Ambrose Toukley
2nd September Shelley Beach Bluewater Classic
9th September Kurri Legacy Day
10th September – 3rd Progressive 4BBB – there is a list in the Ladies Locker Room showing who you have already played with
17th September – 4th Progressive 4BBB
20th September Toukley Versus Breakers at Breakers
8th October – AGM to be held. Coloured Ball Team Event to be played after meeting
15th October – Stableford
29th October – Rescheduled PAR