The 2018 Xmas Fun Day proved to be a big hit with our lady golfers once again this year. Everyone was decked out in festive gear to play the last event on our calendar year. It was a Stableford round from the Orange markers with split six scoring which made it very interesting. The winners on the day were-
Runners -Up
2nd Runners-Up
NEAREST THE PIN PRIZES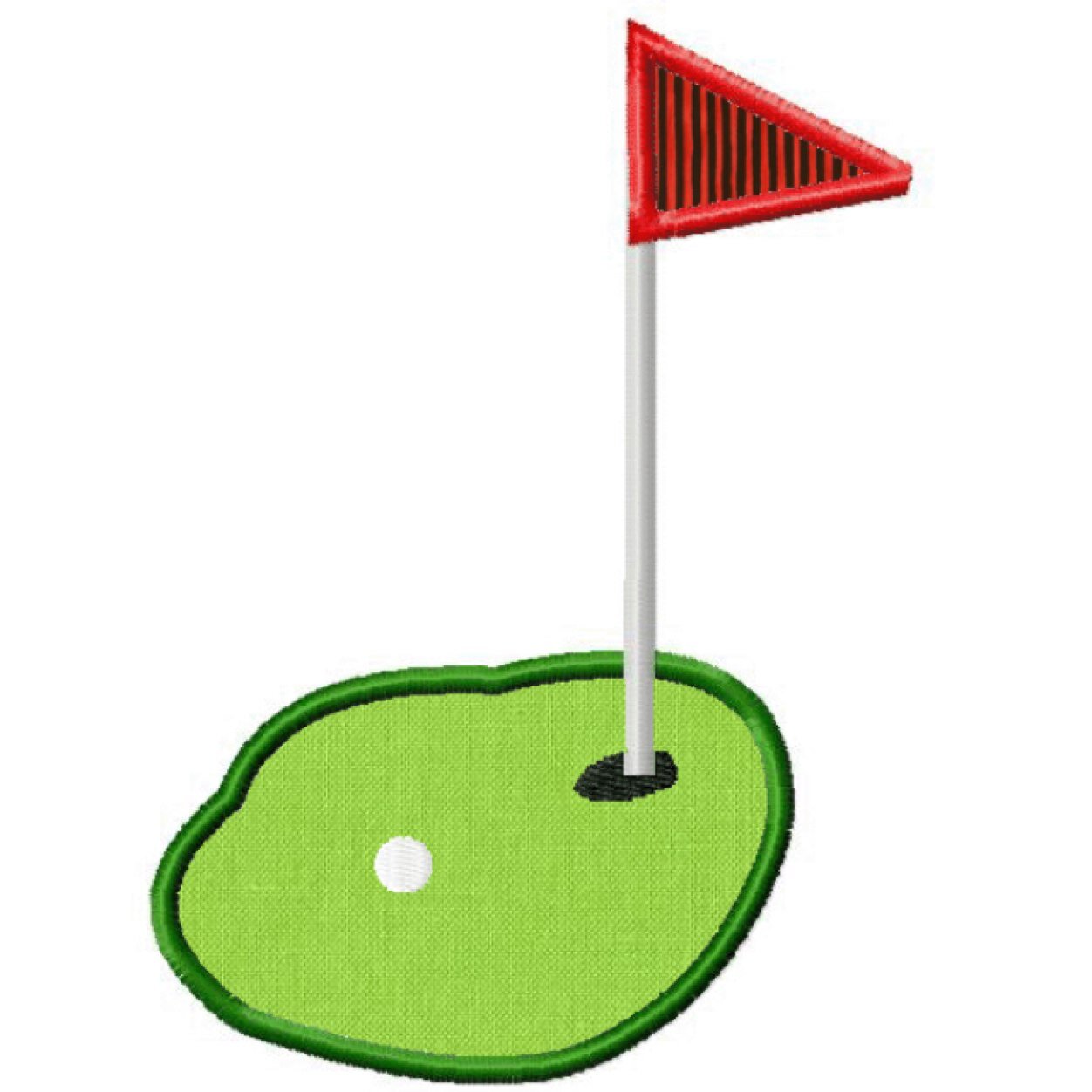 Division 1 -Coral Wagenaer
Division 2 – Linda Hough
Division 3 – Lisa Phillips
CONGRATULATIONS TO THOSE WINNERS 
And some more of our ladies, dressed ready for fun.  It was great that everyone made such an effort.
*
And a big "thank you" to Tony and Howard for their help
---
*****We have a rising star in our juniors ranks. Young J Jang of Toukley Golf Club was placed first in the Under 11 Girls recently held at Goulburn Golf Club with a score after 36 holes of +25. What an amazing effort!*****
WHAT'S COMING UP FOR THE END OF THE YEAR
LADIES PRESENTATION DAY
Ladies Presentation Day will be held on Tuesday 4th December starting at 11 am.  The menu has been organised and you need to indicate your preferences on the board in the dining room or RSVP to Gail Wills. The cost is $10 this year and this also gives you a voucher for one drink at the bar. Karaoke is the entertainment so bring a song or dance to entertain!