A lovely cool day of only 23 degrees made golfing very enjoyable this week for the Stableford 2nd District Brooch round. A field of 54 ladies played on the course with 3 greens still unplayable after the flooding rain of February. There was preferred lie on the fairway only. Hopefully, it improves before the Toukley Classic next week. The draw for the classic is attached below. Winners this week were _
Division 1
1st place Donna Andrews 38
2nd place Di Soetens 37
3rd place Jan Everett 37
Division 2
1st place Gail Wills 40
2nd place Dawn Jamieson 39
3rd place Megan Turnbull 39
Division 3
1st place Linda Hough 39
2nd place Shirley Shepherd 37
3rd place Sue Payne 35
Nearest the Pins
Division 1 Janice Knight 6th
Division 2 Libby Still 13th
Division 3 Bicky Mier 17th
Di M, Libby S, Karen B, Brigitte W, Kate McK, Pam Y, Lisa P, Maureen W, Jill M, Kath P, Carmel H, Denise J, Merrilyn N, Terri M, Judy S, Kerrie J, Kylie D, Pam J, Paula R.
CONGRATULATIONS TO ALL THOSE WINNERS
Ladies Putting Competition Sunday afternoon at the club 5pm Champagne punch supplied ! $5 entry , cash prizes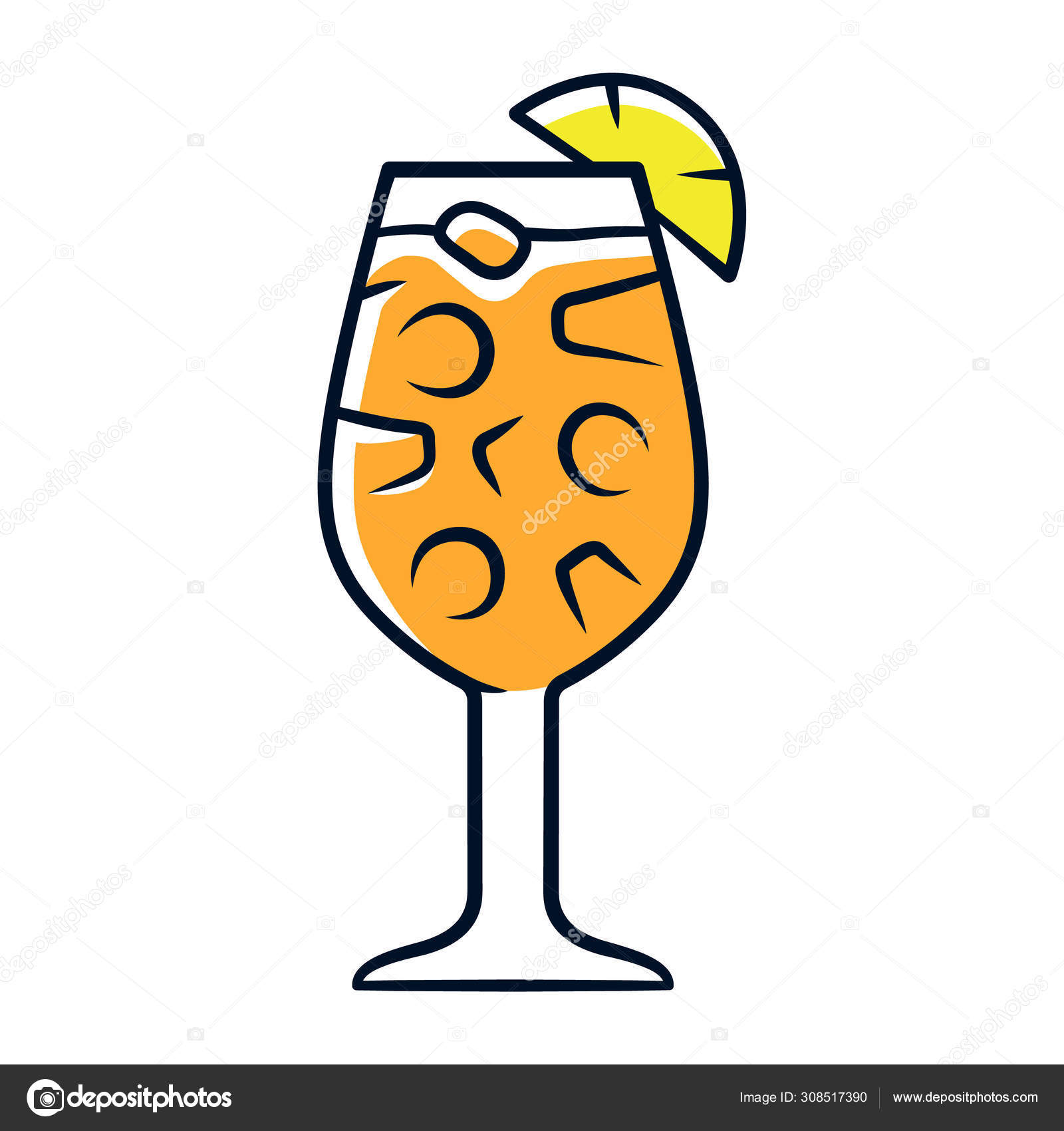 Why not stay and have dinner at the club.
Toukley Classic March 9th and 10th March PLEASE HELP OUT WITH MORNING TEA ONE ONE OF THE 2 DAYS
Toukley Ladies Classic 2020 Draw
Wyong Classic and Long Markers 20th March
Kew Country Club Challenge 20th March
Kooindah Waters Open Day 27th March
New England District 3 day tourament 18th 19th and 20th March.
Camden Charity Day 6th April
Everglades Open Charity Day 7th April
See you all back again next week