The first round of the Progressive Four Ball Best Ball Stableford was held this week with 64 ladies teeing off. The conditions were hot and humid with some relief of a sea breeze on the back nine. The winners for this event with an impressive score were-
2nd Place went to
3rd Place went to
NEAREST THE PIN PRIZES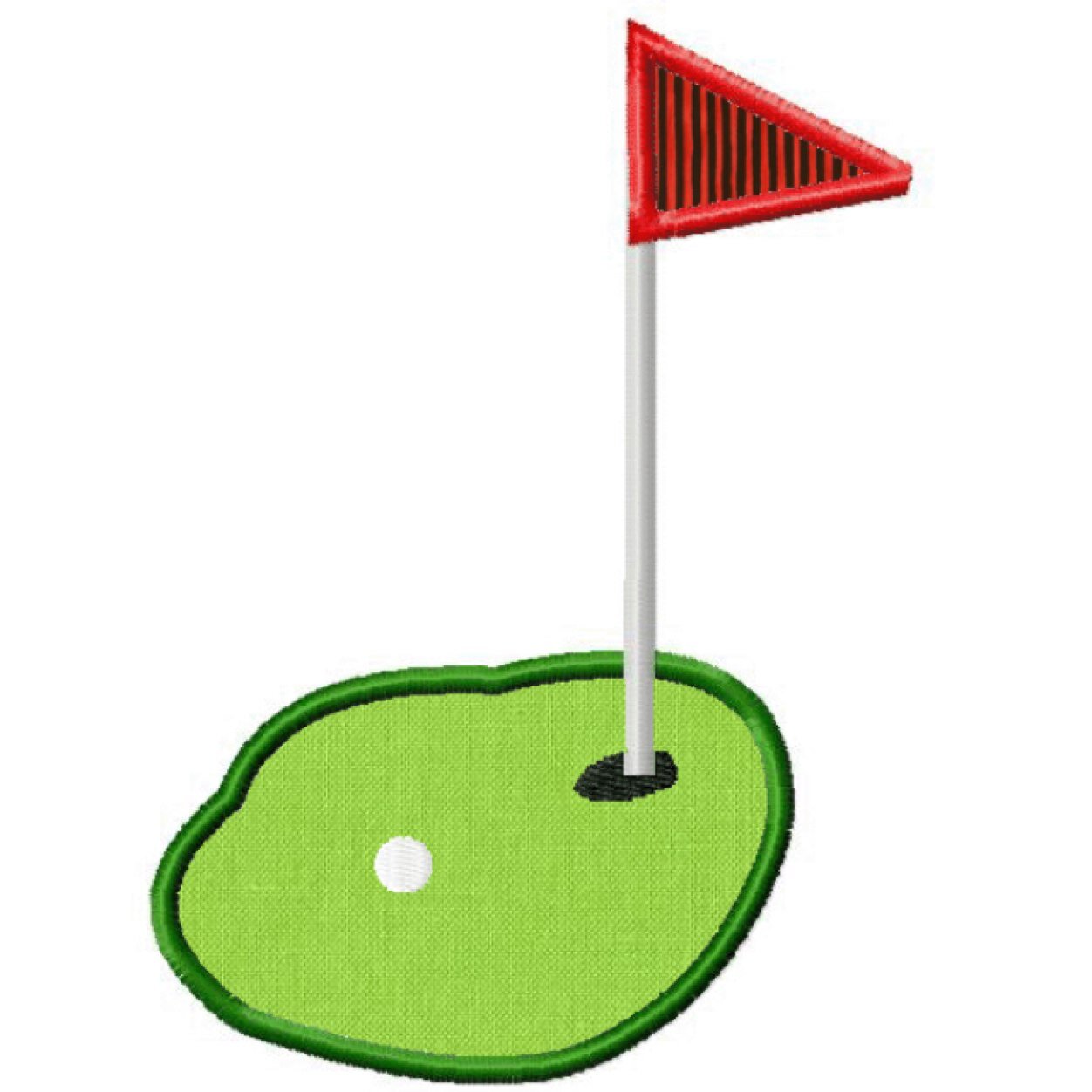 Division 1 – Di Page
Division 2 – Sharon Denton
Division 3 – Robyn Keyes
WELL DONE TO ALL THOSE WINNERS
NEXT WEEK
Next Tuesday is the first MEDAL ROUND stroke and putting.
Coming up on the 11th and 12th March is the TOUKLEY LADIES CLASSIC. The cost is $25 for one day or $40 for both days. You can register and pay your money to Pam Jackson our ladies treasurer. Payment closes on February 22nd, so don't miss out.
AWAY GAMES
Some local Central Coast away games you might be interested in:
Kooindah Waters Friday 8th March
Wyong Classic Friday 22nd March
GOLF RULES
What is the proper way to mark a golf ball on the green?
So you better know the correct procedure.
Place a small coin (or similar ball marker) directly behind your golf ball on the putting green.
Pick up your golf ball. …
When ready to replace your golf ball on the ground, put it back on the green directly in front of your ball marker
New Golf Rules Explained: Bunker Changes
There are two key changes to note when it comes to bunkers…
Touching or moving loose impediments or sand in a bunker
Previously
In a bunker, you must not touch the sand with either hand or club, or touch or move any loose impediments in the hazard.
From 2019
You are now able to touch or move loose impediments in a bunker and generally touch the sand with hand or club.
However, you still must not deliberately touch it to test its condition.
Prohibitions for practice swings and grounding the club at address or on the back swing will remain.
The challenge of bunkers is meant to be playing from sand and not having to also deal with pine cones, twigs etc.
The remaining restrictions will ensure nothing is done to reduce that test.