Today's event had a field or 56 players in the 18 hole competition and 8 ladies playing the 9 hole competition. Hopefully, it was the last of the very hot days as the humidity and mosquitos took its toll on lots of players.
It was a Stableford round, district brooch and a Vets round. The winners of the day were –
Division 1
1st Coral Wagenear (19) with 34 points
2nd Merrilyn Rowley (25) with 34 points
3rd Kerrie Johnman (19) with 34 points
Division 2
1st Merrilyn Newbury (28) with 33 points
2nd Lisa Phillips (30) with 33 points
3rd Beth Bjorkbom (34) with 31 points
Division
1st Alison Lumby (45) with 33 points
2nd Bicky Mier (45) with 28 points
3rd Barbara Gambrill (45) with 26 points
Nearest the Pins
Division 1 13th hole Judy Hennessy
Division 2 17th hole Carmel Henry
Division 3 6th hole Barbara Gambrill
Ball winners
Judy D, Jenny D, Paula R, Jan E, Yvonne B, Margaret B, Maz G, Judy H, Brigitte W, Kylie D, Donna A, Terri M, Jill M, Kate Mc, Carmel H, Di G, Helen P, Kath P, Laraine D.
Upcoming Events
Ladies Pymble Cup Monday 20th May
Wyong Charity Day Rose Cottage Thursday 30th May
2019 Ladies Open District Championship Monday 17th June,Cessnock Golf Club 2019 Ladies Open Foursomes Championship Tuesday 18th June, 2019—Cypress Lakes Golf Club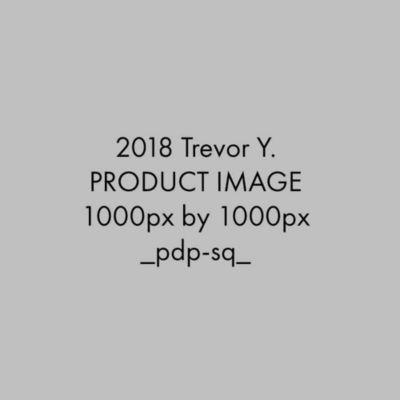 BANKSIA TEAM
Ali (Captain), Linda, Donna, Kylie, Paula, Di, and Yvonne and they had a win in their 1st round against Shelley Beach.

WATTLE TEAM
Judy, Lesley, Cheryl, Robyn, Brigitte (Captain), Terri, and Kaz and the team had a loss in week 1 and week 2.
Next week pennants teams play-
Wattle Team plays Morisset at Everglades 9am hit off
Banksia Team plays Everglades at Gosford 9am hit off
Good luck ladies !
As the storms approached this photo was taken by Maree F on the 15th hole, quite eerie.
–