This weeks competition was the Captain v's the President Stableford round. The teams were divided equally into the blue for Captain and the red for the President. It was a very close finish but the winners were the blue Captain's team by a margin. There were some impressive scores from all the grades.
The division winners were
Division 1
Winner
KATH PITCHER(26) with 42 points
Runner-Up
JUDY HENNESSY(22) with 39 points
Division 2
Winner – LIBBY STILL (35) with 40 points
Runner-Up
CHERYL ELLIOTT (32) with 40 points
Division 3
Winner
LOLA CALL (45) with 35 points
Runner-up
Susan Payne (44) with 30 points
NEAREST THE PIN PRIZES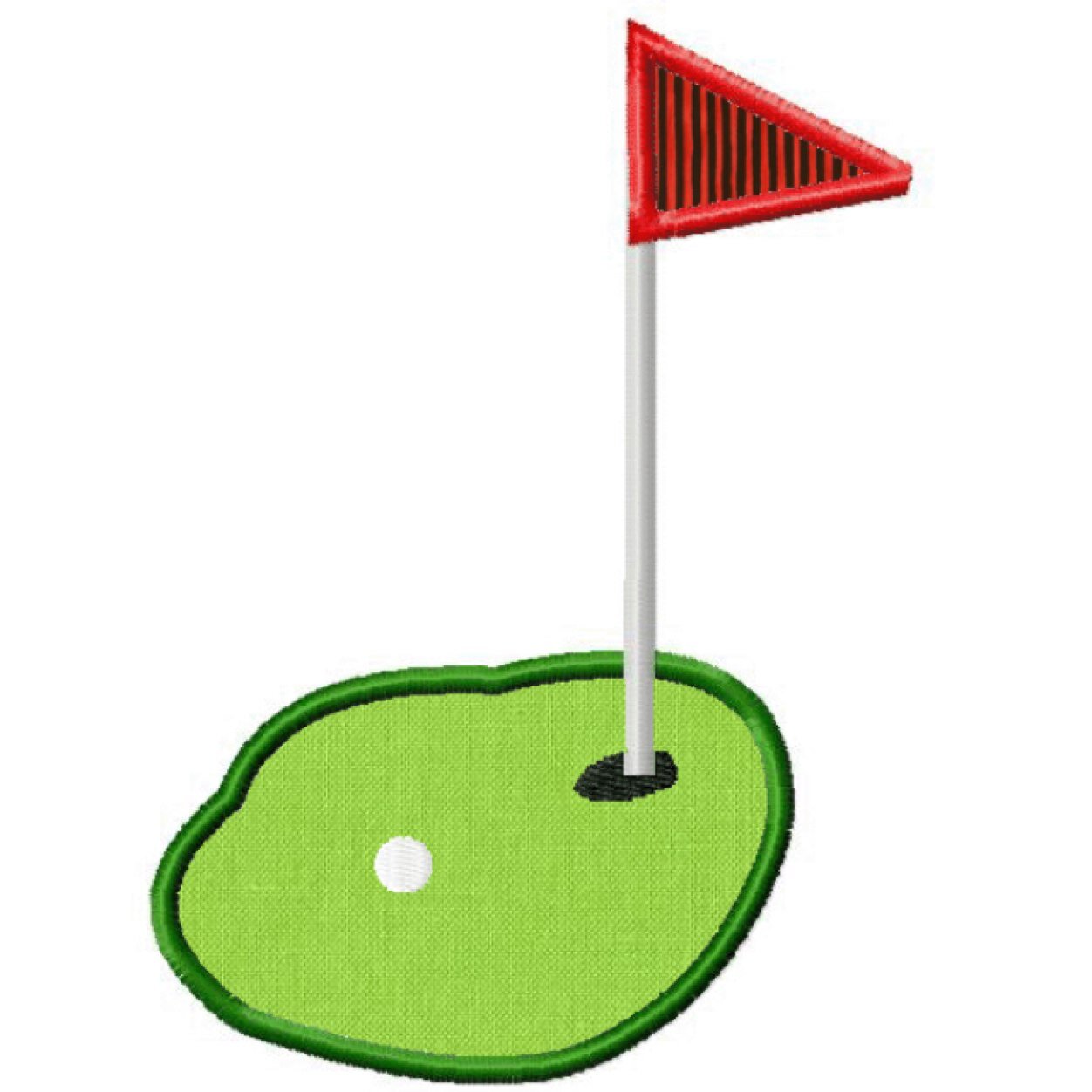 Division 1 -Judy Hennessy
Division 2 – Jill Morley
Division 3 – Denise Byth
9 Hole Competition was won by Maureen Earl and runner-up was Bronwyn Tate.
CONGRATULATIONS TO THOSE WINNERS
WHAT'S COMING UP FOR THE END OF THE YEAR
Next week will be the final ladies golf day for 2018, after that the competition will be run by the Pro shop. So get your teams of 4 together for the CHRISTMAS FUN DAY, which will hit off at 8.30 with a shotgun start. The tee off will be from ORANGE course (which is shorter). The event is split sixes scoring – first 6 holes is one best score, 2nd 6 holes are the best 2 scores and third 6 is best 2 scores multiplied! Wear your Xmas outfits and there will be a prize for the best-dressed team.
LADIES PRESENTATION DAY
Ladies Presentation Day will be held on Tuesday 4th December starting at 11am. The menu has been organised and you need to indicate your preferences on the board in the dining room or RSVP to Gail Wills. The cost is $10 this year and this also gives you a voucher for one drink at the bar. Karaoke is the entertainment so bring a song or dance to entertain!