The Getting To Know You Day on Tuesday 22nd January was very successful with 72 lady golfers teeing off early for a shotgun start at 8 am. The event was a Vegas Ambrose. There were a few new ladies from the Thursday 9 hole group and it was great to see them joining the Tuesday Competition. The ham and chicken salad luncheon afterwards was delicious and enjoyed by everyone. A big thank you to Terry Theakstone for his excellent presentation of the new rules of golf. The ladies now have a much clearer understanding of the changes.
The winners on the day were
Second Place
Nearest The Pins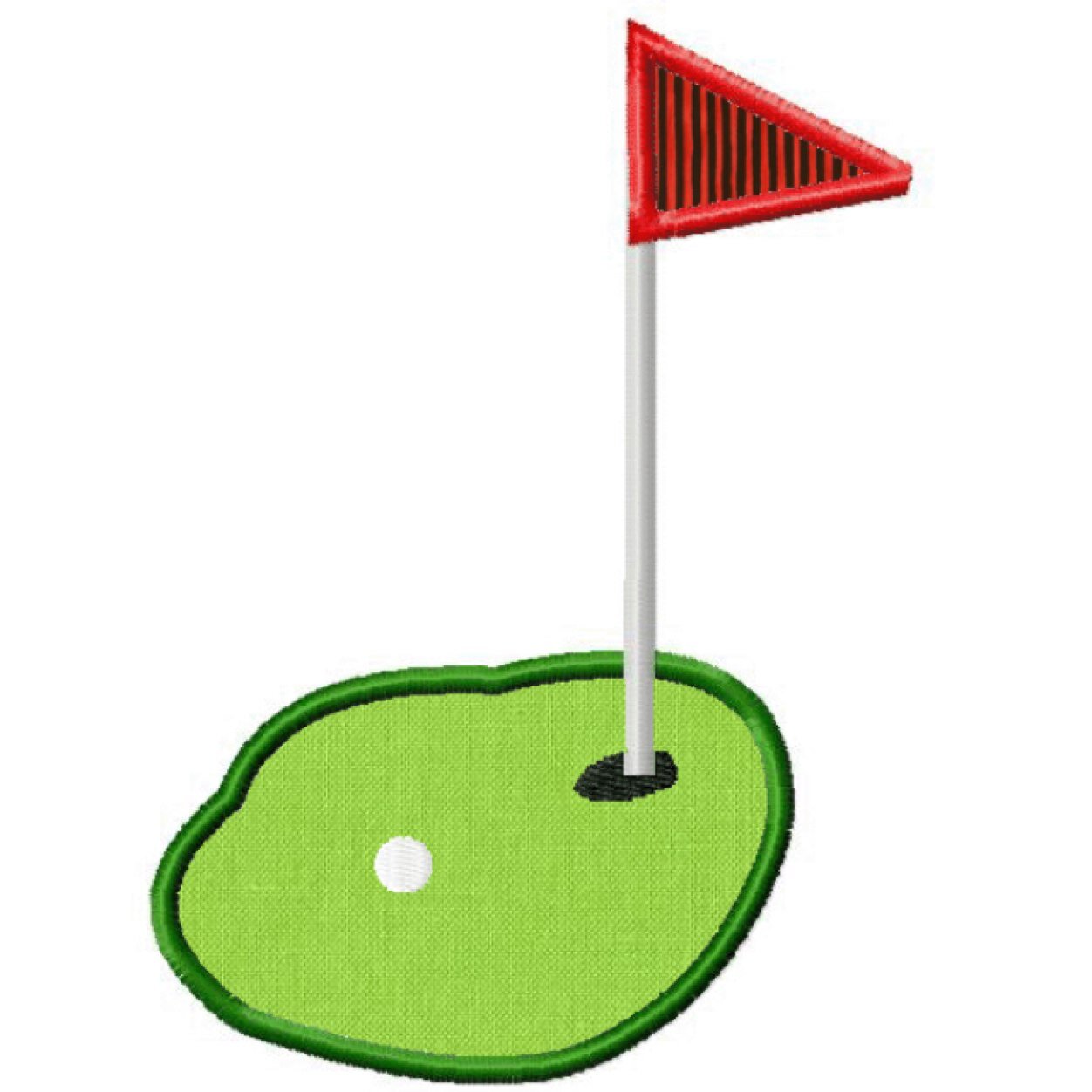 Division 1 Kate McKinnon
Division 2 Terri Mastello
Division 3 Annette Kneipp
TOUKLEY LADIES CLASSIC
MONDAY AND TUESDAY 11TH AND 12TH MARCH 2019
Entry Fee $25 for one day or $40 for both days
Entries close 22nd February! Fees must be received prior to closing date.
Some Up Coming Central Coast Events
Kooindah Waters Ladies Open Day Friday 8th March entry fee $55
WyongLadies Classic and Wyong Shield Friday 22nd March entry fee $30
If you are interested please see Terri Mastello for more information.